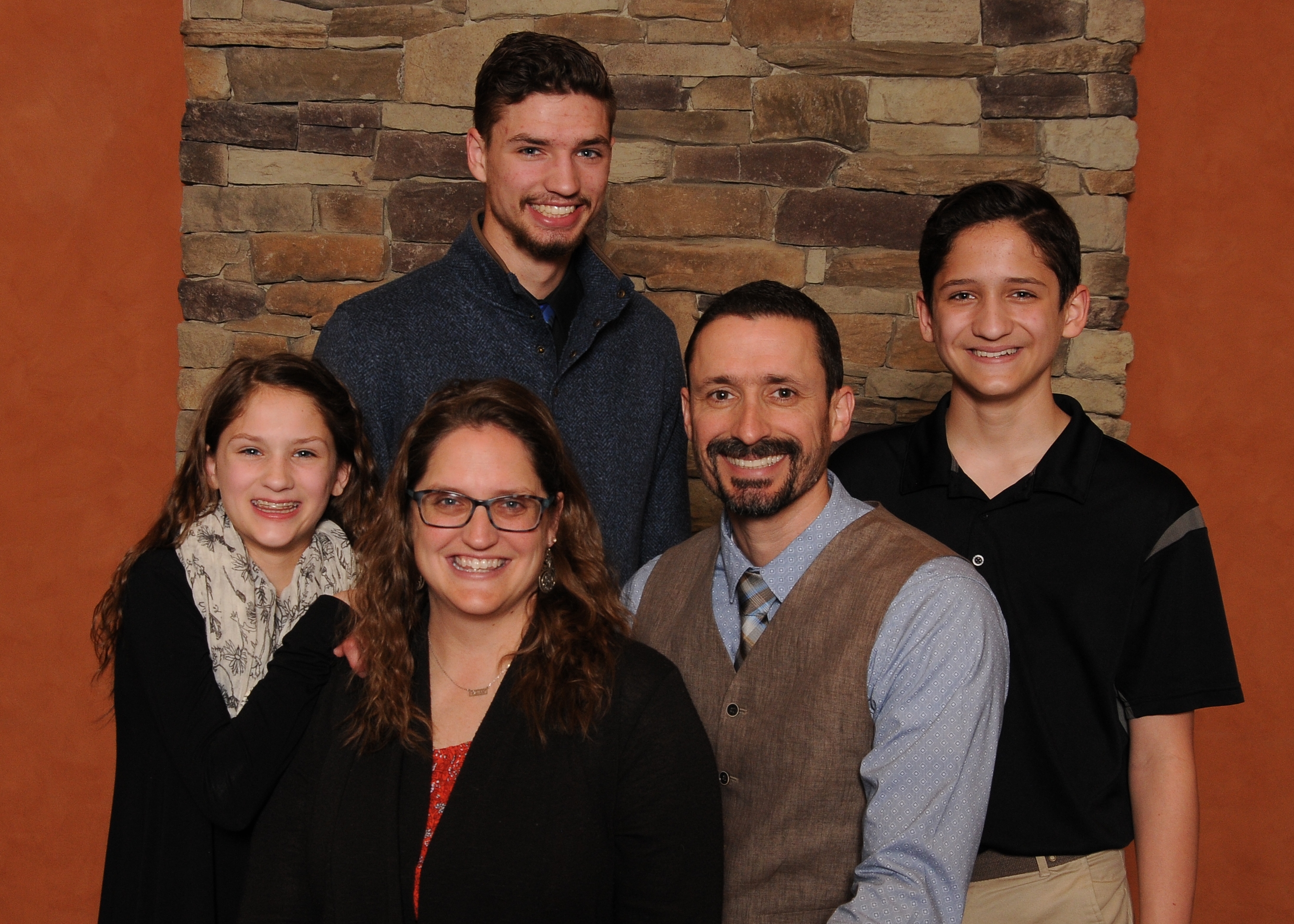 My name is Greg Gravitt and I've been the pastor of Grace Community Church since 2017.
Prior to coming to GCC I had worked as a professional firefighter for 20 years in the Kansas City and Denver metro areas, and about three years before leaving the fire service I felt God speak to my heart, calling me to a public ministry. I had never pursued or even intended to pursue such a position, having fully desired to retire as a salty, old fireman. But to the heart that will listen and wait on Him, God will make plain what His will is in His time - and He did with me. In 2016 the Board of Grace Community requested I replace the retiring pastor of 40 years. God made plain to my heart that I was to accept. And here I am.
Our assembly is one comprised of families that feel like friends and friends that feel like family. We are typical people with typical jobs, going to typical schools, leading typical lives. We assemble often because our desire is to learn all we can about Jesus - who is anything but typical - and we understand that learning anything requires time and study. But those are small investments that bring us the return of discovering what He wants from us, what He wants to do for us, and what we can be through Him. True peace and purpose are found in those things.
If you have a moment, navigate to the Sermons tab and find a lesson to sample. If you're blessed by what you hear, I would encourage you to prayerfully consider visiting us for service. If you don't know how to pray, let me encourage you all the more…come visit. If you do visit, please find me before or after service so I can introduce myself. I do look forward to meeting you.
The Lord bless you richly,
Greg Gravitt, pastor
Grace Community Church